European Pastries, Artisan Breads, and Unforgettable Wedding Cakes
In a sea of bakeries -wholesale- Pasadena Baking Co. creations consistently, and simply rise above. Taste? Extraordinary. Look? Beautiful.
An award-winning, premier bakery, Pasadena Baking Co. produces hand-made products using tradition techniques and the highest quality ingredients for discerning wholesale and retail customers in the Southern California area. Under the guidance of European trained master pastry chef, Takis Markoutsis, Pasadena Baking Co. quickly made it's mark on the palettes of discerning Los Angeles'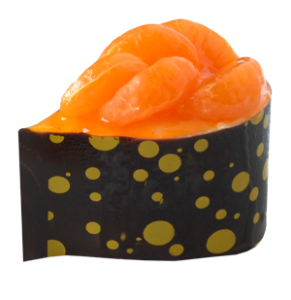 Chefs.
The go-to bakery became well known for it's responsive customer service, it's ability to create custom and specialty products and ultimately to understand, and produce consistently outstanding products for distinguished chef's of imminent hotels; gourmet and highly rated new and existing restaurants; culinary distributors; convention services; food service companies and the what might be one of the most demanding customers (choosing dare we say? the most important cake of their lives?) couples getting married!
The proof lies in reputation and an ever expanding and loyal customer base…but we invite you to call us now for a taste and decide for yourself.
Prepare to raise your expectations…
Featured Articles